Freeport, Maine is a great area for vacation attractions and activities in Southern Coastal Maine. If you enjoy outdoor activities like hiking, golf, walks on the beach, boat tours, a baseball game, bird watching, cross country skiing or snowshoeing, Freeport has it. If you are interested in indoor activities such as museums, plays, the symphony, sports events or beer tasting, the greater Freeport area has it.
You can find just about anything that you might enjoy within a one-hour drive of Casco Bay Inn.
Known for LL Bean and the other 110 or so shops, but only this far from:
4 Minutes Winslow Park
10 Minutes Wolfe Neck State Park
15 Minutes Bradbury Mountain State Park
5 Minutes Casco Bay
45 Minutes Boothbay
15 Minutes Portland's Old Port
40 Minutes Kennebunkport
30 Minutes Old Orchard Beach
20-60 Minutes Lighthouses from Cape Elizabeth to Camden
25 Minutes Bath -Maine Maritime Museum
15 Minutes Portland Art Museum
15 Minutes Bowdoin College
10-30 Minutes GOLF
Acadia National Park is 3 Hours and we make the perfect overnight rest stop coming, going or both.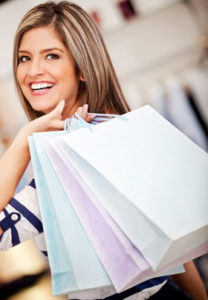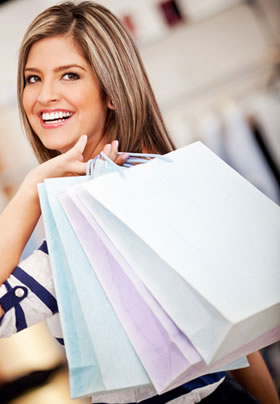 Over 120 Shopping Outlets in a relaxed casual atmosphere of a small Maine town!
From the first name in the great outdoors to the last word in international fashion; from the bustle of Main Street to the salty quiet of the town wharfs, some of the best things in life are in Freeport, Maine.
A picturesque town just two hours from Boston, Freeport is a bargain hunter's paradise.
Formerly a town relying on shoe factories, the retail boom (which began in 1982 with Dansk Factory Outlet) has brought a new prosperity to a town where the factories have long been silent.
The boom has brought to Freeport some of the biggest names in retail and outlet stores as well as some of the most charming small shops. The retail expansion began with tasteful renovations near the L.L. Bean Retail Store and has spread throughout the town. Lot's of major new expansions directly in the middle of town!
Downtown –Great Parking and Walk to Stores
Come spend a few days – Take some lessons – Tour the Coast and play some Golf.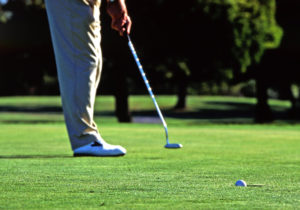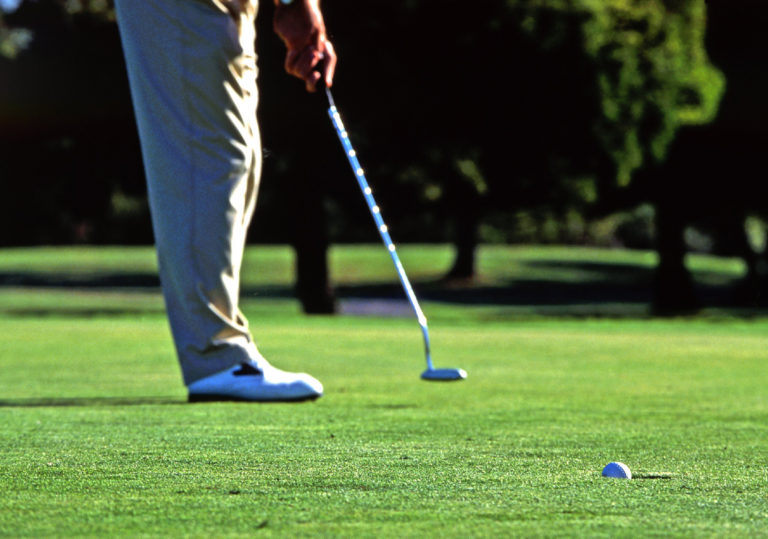 Bring a group for even more fun.
Golf Freeport, Maine Casco Bay Inn Area
15 Minutes Brunswick Golf Club
2 Minutes Freeport Country Club
15 Minutes ValHalla Golf Club
25 Minutes Spring Meadows (Championship Course)
30 Minutes Fox Ridge Golf Club
Click on a restaurant to check out their website!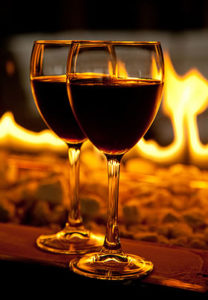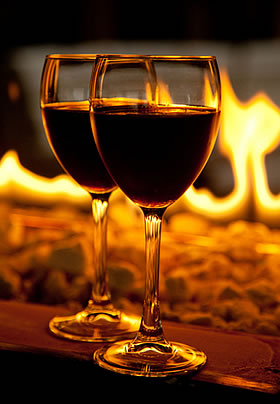 Across the street
1 Mile Toward town
Downtown
½ Mile South
1 Mile South
2 Miles -on Town Pier -Waterfront
For additional restaurants, go to www.freeportusa.com